Archived content
Last updated: Nov 18, 2019
Kawasaki Warehouse is a gaming center complete with a recreation of the famous Kowloon Walled City.
As you enter through the sliding door, you find yourself in a red chamber which looks and feels like something out of a movie. As you proceed through the hissing door you're immediately immersed in a dark and dingy alleyway constructed with the look and feel of the original Kowloon Walled City – grimy, devoid of sunlight and complete with the sounds of a sprawling ghetto.
The Kowloon Walled City setting is set on the first and second floor and the 2nd level facade opens out into the modern video game arcade which sprawls out over three levels.
The 2nd & 3rd floor gaming arcade is open from 09:00–24:00, and the 4th floor darts and billiards hall is open 24 hours. Entry is free but restricted to those 18 years of age and over.
Read in more depth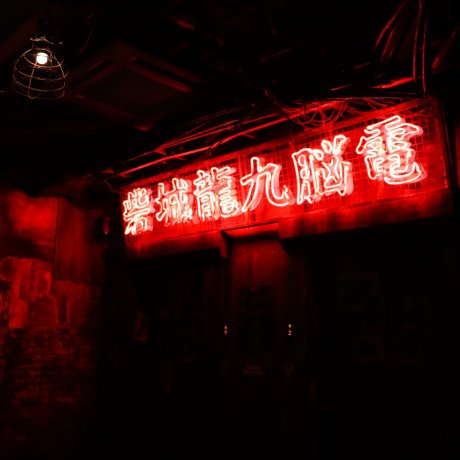 Activities
Anata no Warehouse recreates Hong Kong's Kowloon Walled City but is actually as an arcade centre. This five-story building is..
Getting there
Kawasaki Warehouse is located just a five-minute walk from JR Kawasaki Station.
A little while ago i began exploring the world. I started in Japan, and after 29 countries of amazing adventures, i find myself back in Japan fully absorbed in its culture, its people and its beauty.